Meet Heidi McNary
Download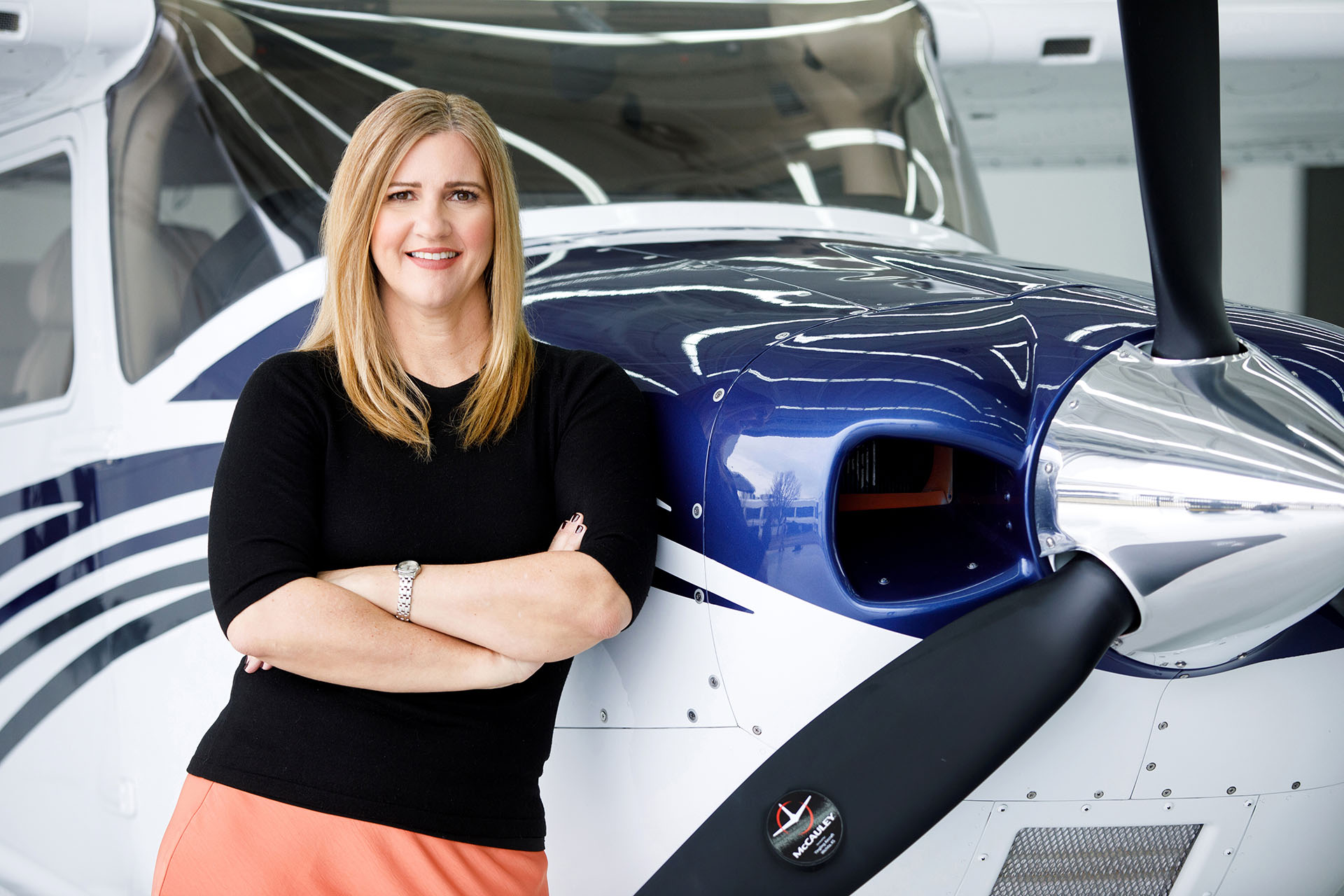 Heidi McNary is the vice president and general manager for McCauley Propeller Systems. In her role, Heidi oversees McCauley's cross-functional team of fabricators, engineers and customer support professionals that supports a wide range of customers around the world.
Heidi has nearly 20 years of industry experience and eight years of experience within the Textron enterprise. Watch this short video to get to know Heidi and learn more about her vision and passion for serving our customers and our employees.
Interested in joining the future of flight?
Explore career opportunities at McCauley Propeller Systems ›