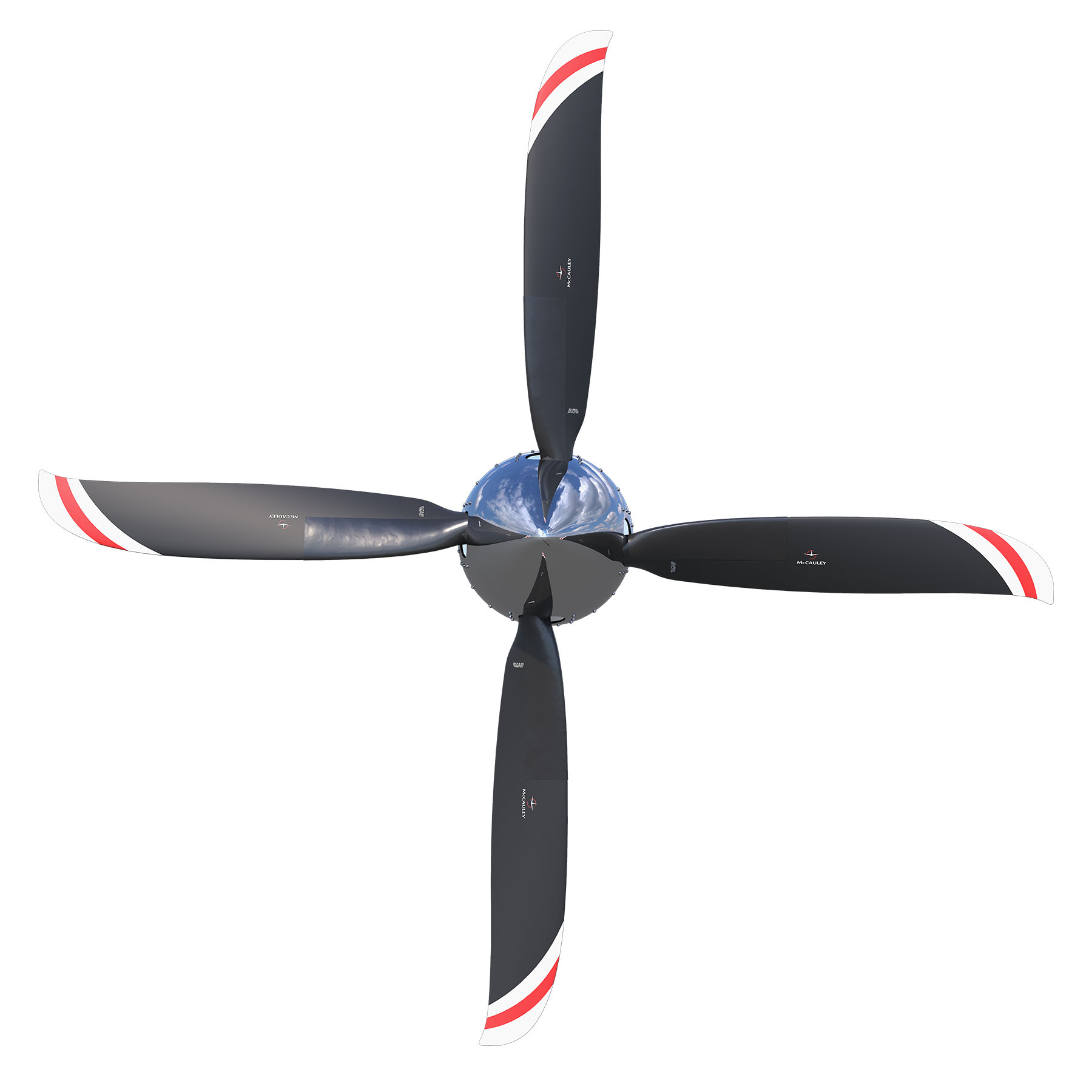 Engine: PWC PT6A-60A, 1050 SHP, 1700 RPM
Fly like royalty with McCauley's® latest propeller innovation for the Beechcraft® King Air® B300 series. With prowess and dedicated engineering, we have created a sophisticated propeller system with a new aerodynamic scimitar blade design, with a single-acting hydraulic control system. Lightweight yet extremely durable, our propeller features cutting-edge specifications and capabilities, making it a must-have upgrade for any King Air® B300 series turboprop owner. The superior TBO and warranty demonstrate McCauley's® confidence and commitment to the quality that customers have grown to expect from our products. Experience the difference and enhance your King Air® with McCauley's® propeller.
Shop for your King Air® B300 series propeller by visiting the Textron Aviation parts website. Register or log in to your account to place your order.
Shop for C780 KA 300 series STC deice
You can also speak directly to one of our sales team members who are ready to help answer any questions and guide you through the purchase.
Contact a sales rep